Hikvision Certified Security Installers
We're dedicated to providing the best security installations for our clients. We regularly attend training days and corporate update events to ensure both our product knowledge and installation practices are up to date.
We're proud to announce that we have passed both the entry level Hikvision Certified Security Associate (HCSA), in addition to the newly released Hikvision Certified Security Professional (HCSP) training. This means you can rest assured that your new security system will always be installed to the highest possible standards.
Camera selection
Hikvision manufacture a wide variety of cameras, each suited to a specific scenario. Certification gives us the knowledge to be able to select the best cameras for your given use case and budget, ensuring you have maximum performance and the best value for money.
Installation practices
We are also given many tips and tricks to ensure your installation is reliable both now and for years to come. This includes the types of cabling and connectors to use, for a clean, distortion free image, in addition to how and where to mount cameras. This is important to prevent blind spots and to give the best angles to catch would be thieves.
Advanced Features
Hikvision's certification and training provides us with the necessary skills and know how to configure the more advanced features on their CCTV systems. These range from things as simple as 
enabling daylight savings, to ensure the system's time is always accurate, to setting up smart motion alerts which notify you of any potential intruders.
Hikvision HQ Training Centre, London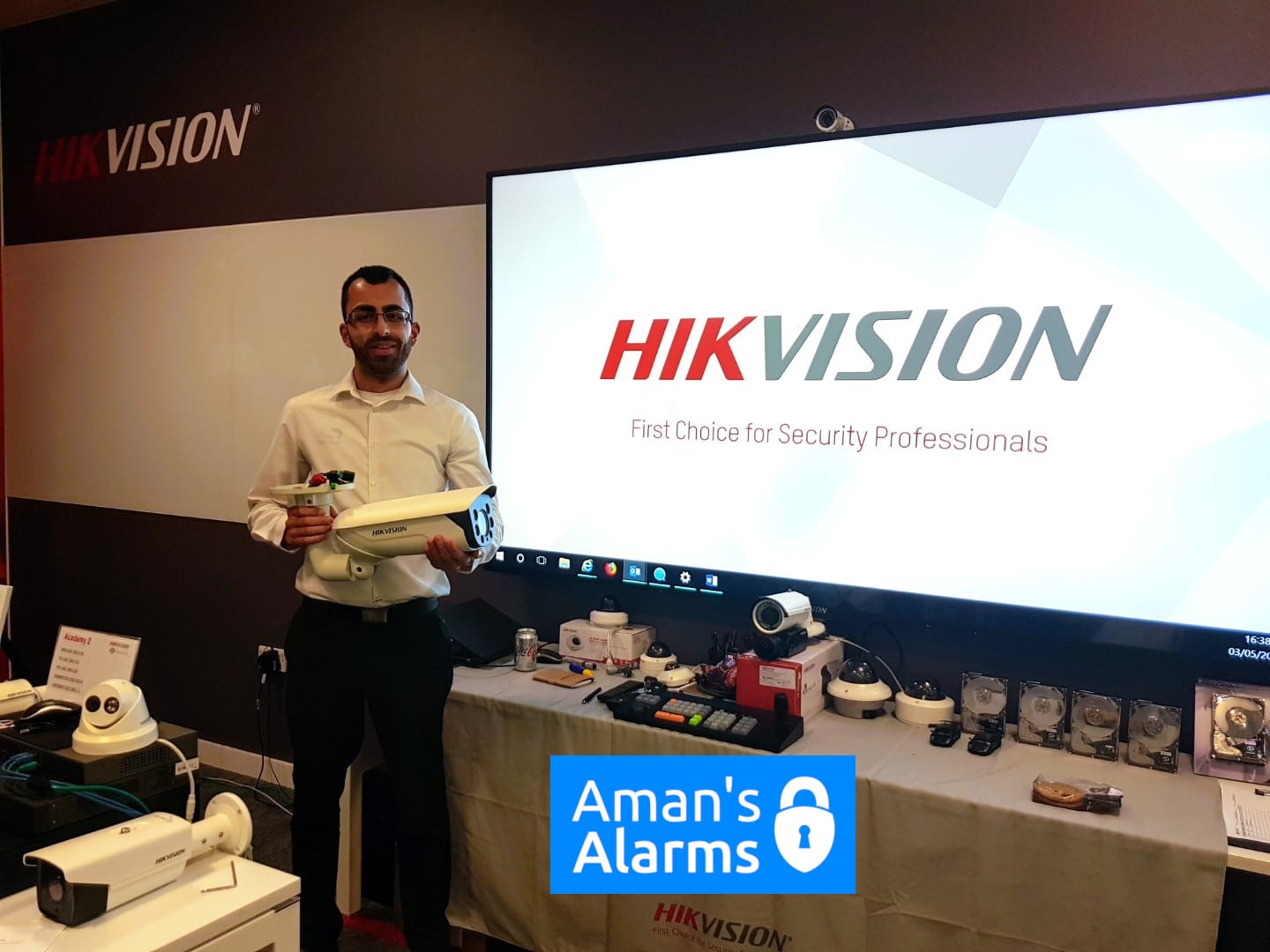 Hikvision Insight Corporate Update