Network Cabling Installations
The internet has quickly become a ubiquitous part of our daily lives and our network cabling installation service is a great way to ensure that you have a fast and reliable internet connection in all parts of your home or business.
Many of our clients own small businesses and opt to have their offices outfitted with network cabling to ensure that all of their devices, including computers, printers and VoIP phones, have a reliable internet connection. For flexibility, we usually install a pair of RJ45 network sockets behind each office desk, allowing the user to plug in whichever network devices they require.
Network cabling also benefits homeowners, with many opting to hardwire their media devices. For example, many new smart TVs have internet streaming capabilities, which require an internet connection. Hard wiring them to your internet router ensures no lagging while streaming your favourite TV shows.
We offer a variety of different cable types to suit your requirements and budget, including cat5e, cat6 and cat6a, along with high performance network switches to ensure you have gigabit speeds across your whole network. For larger installations, we can also provide and install data cabinets with rack mounts, to ensure your networking installation is neat and secure.
Another complimentary service we offer is the installation of wireless access points and range extenders, which is a popular option for anyone with a larger house or business premises.
Our networking & Wi-Fi installations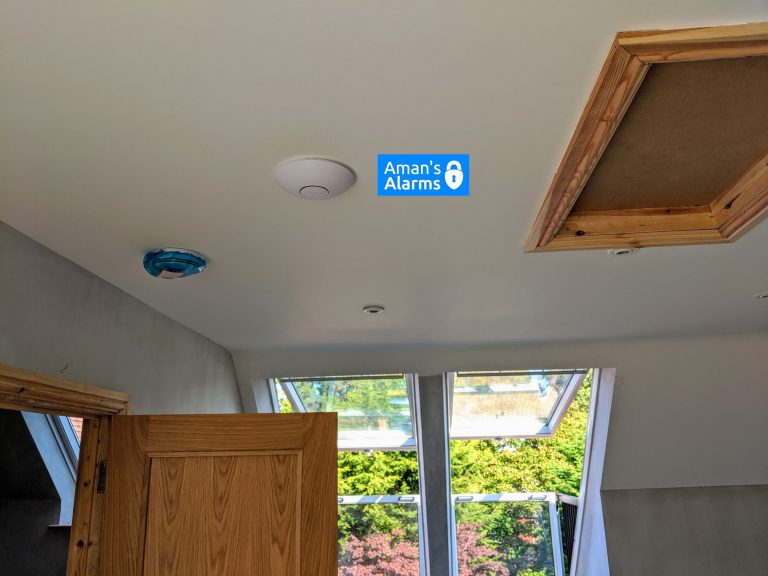 WiFi extender install in Balsall Common Our client for this wifi network upgrade in Balsall Common, was an existing customer who we had already fitted
Read More »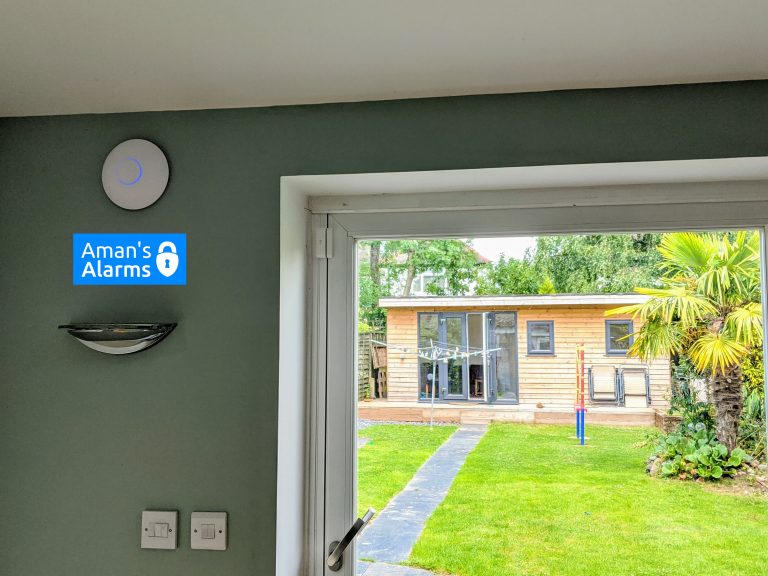 WiFi network install in Coventry Our client for this wifi network upgrade in Coventry found us on Google and gave us a ring after reading
Read More »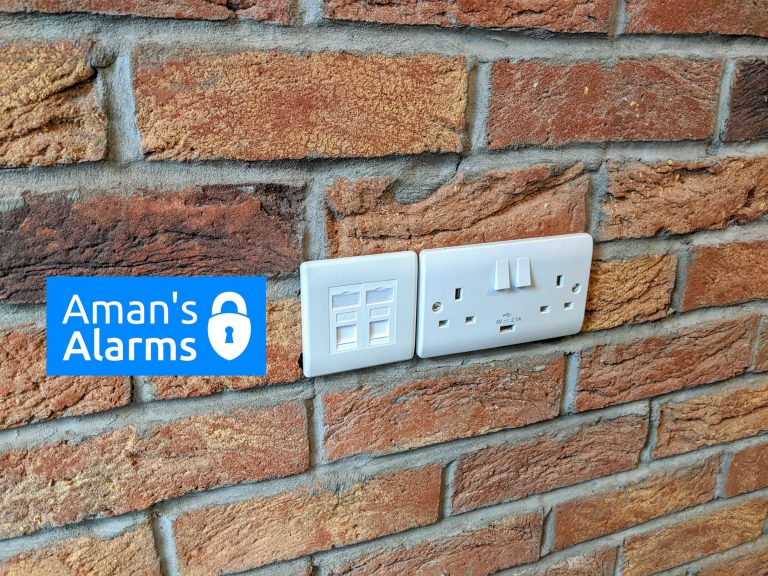 Network cabling install in Coventry Our clients for this network installation are a local construction company who specialise in HMO conversions for student accommodation. We
Read More »