CCTV cameras are becoming an increasingly popular choice for anyone looking to add an extra layer of security to their home or business. Our professionally installed CCTV systems provide detailed images, both day and night and can be viewed from an easy to use smart phone app.
Hikvision is the world's largest and most innovate manufacturer of CCTV security equipment. We deal exclusively with Hikvision CCTV cameras, to ensure you're getting the highest quality equipment for your security installations.

First Choice for Security Professionals
Our CCTV cameras feature Hikvision's AcuSense smart motion alerts, which can be configured to send you a smart phone notification, in case of any movement around your property.
Conventional CCTV systems require the user to be alert and to constantly monitor their cameras. Our smart CCTV systems allow you to easily review recordings with a quick glance at your phone.
High Resolution 4K CCTV Cameras
Our latest range of CCTV cameras feature 4K image sensors, which record at four times the resolution of standard 1080P HD CCTV cameras.
This allows you to pick out the finer details of a recording at greater distances, which is crucial when identifying potential suspects.
Most burglaries take place at night, where criminals can work unhindered by the cover of darkness. Our CCTV cameras come equipped with powerful infrared night vision, to ensure your cameras record bright and crisp footage throughout the night.
We install a wide range of CCTV cameras to suit every need. Our varifocal cameras feature a motorised zoom, which make them a great choice for anyone who needs coverage at distance.
Read more about of varifocal CCTV cameras
For further flexibility, you can opt for our range of PTZ cameras, which are able to pan, tilt and zoom, allowing them to easily monitor larger areas such as farm yards and car parks.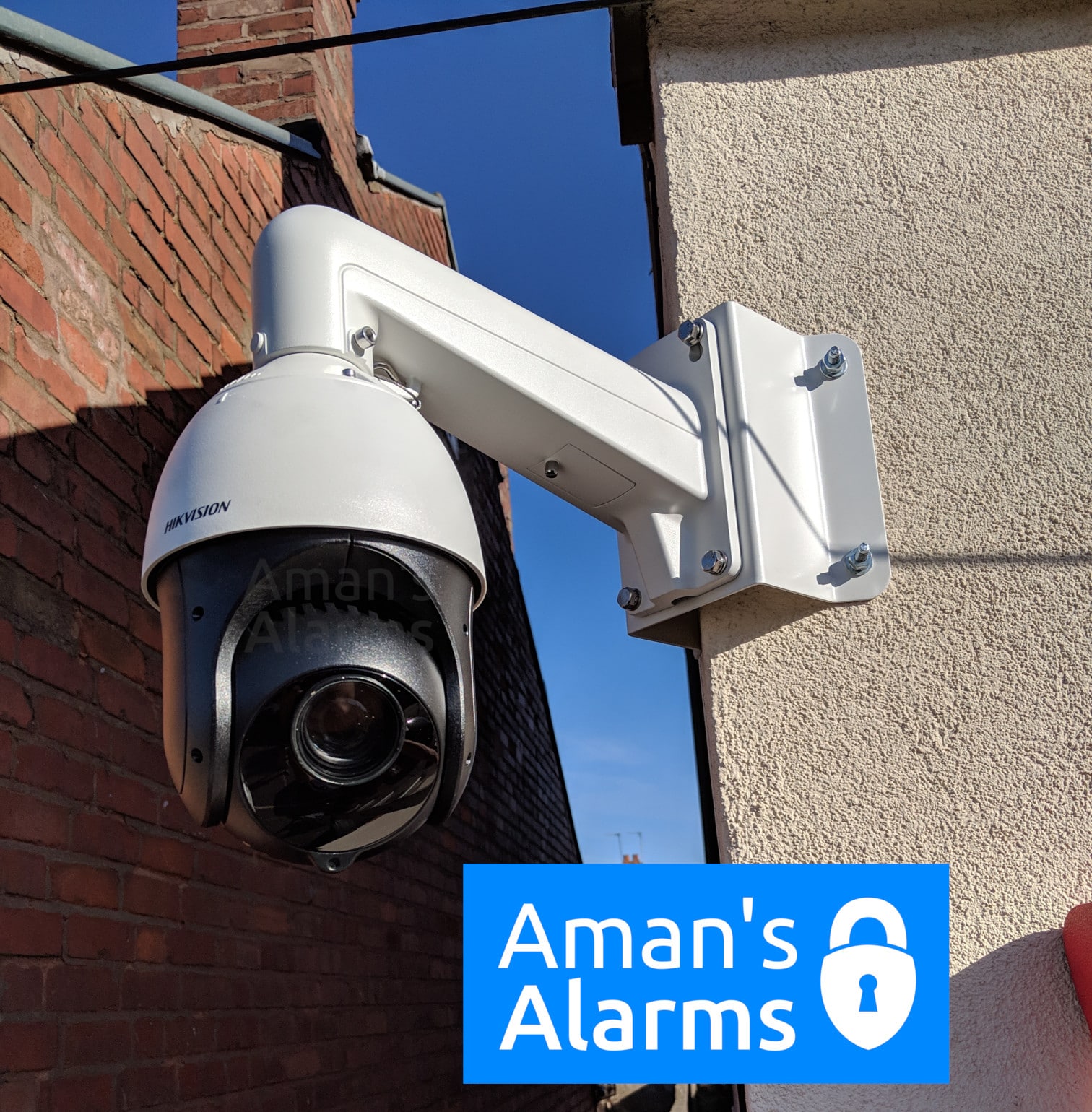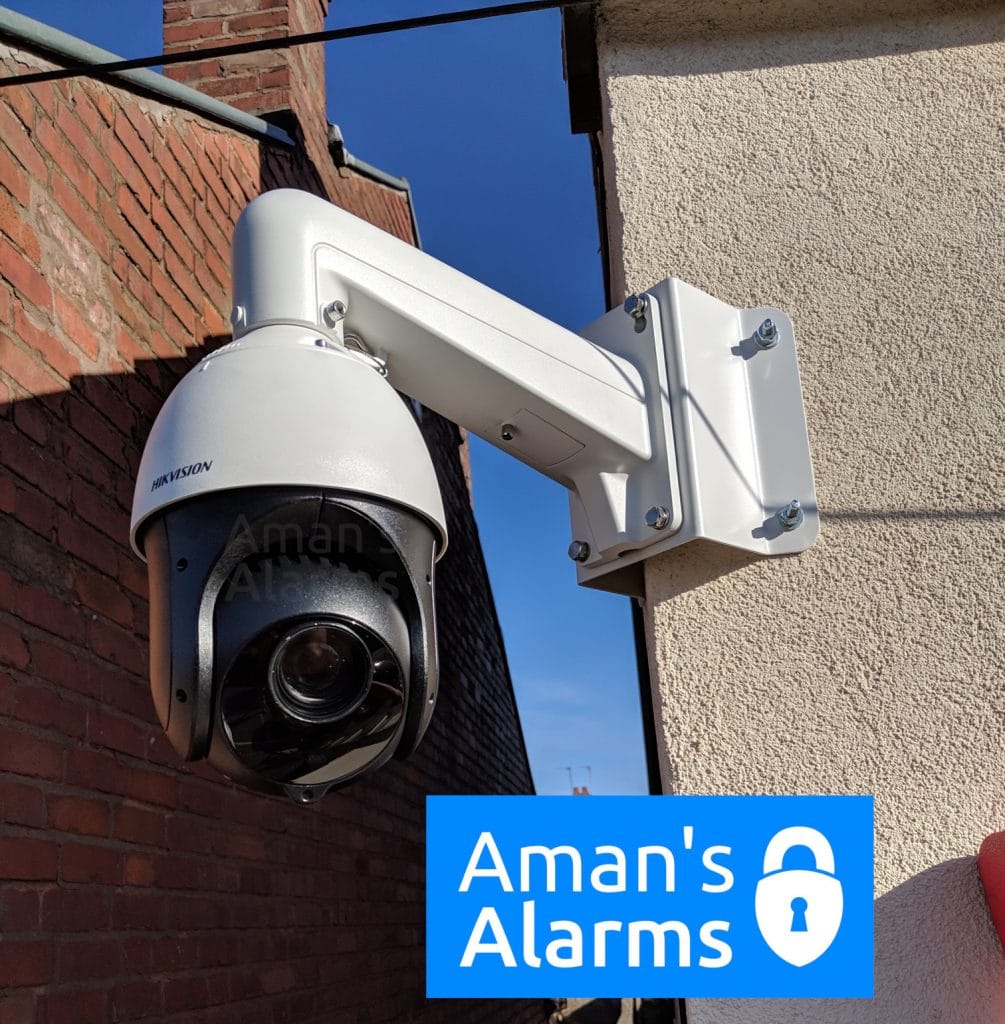 Check out some of our CCTV camera installations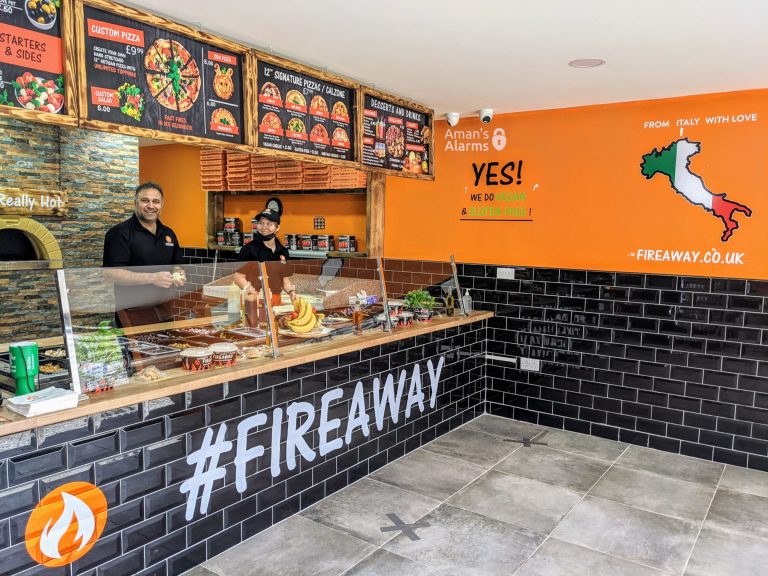 Commercial CCTV install for Fire Away Pizza, Coventry Our client for this commercial CCTV installation in Coventry was referred to us by their family, who
Read More »