Hikvision are the world's largest and most innovate manufacturer of CCTV cameras.
We deal exclusively with Hikvision equipment, meaning you always get the best possible quality.

First Choice for Security Professionals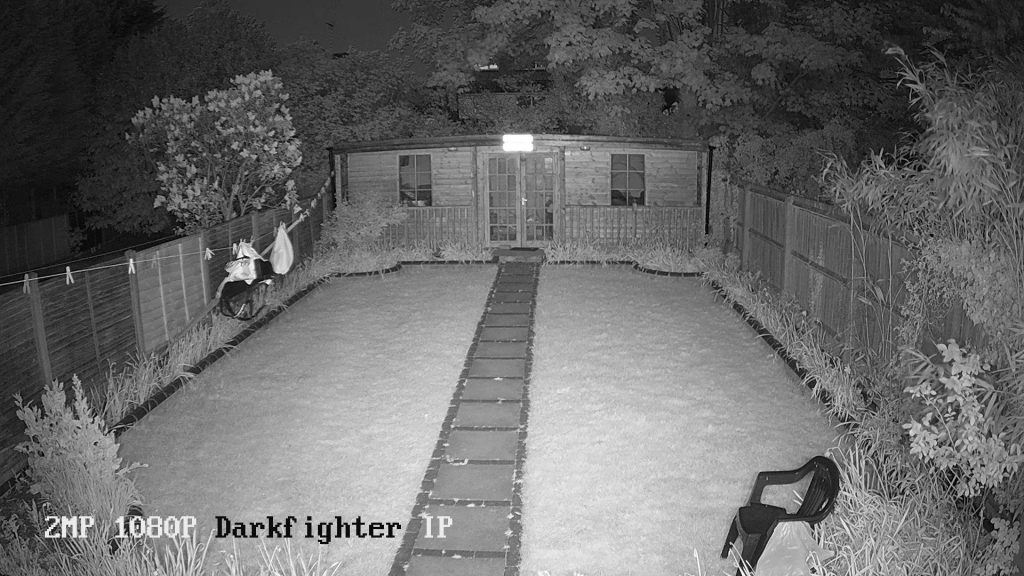 Most burglaries take place at night, where criminals can work under the cover of darkness.
Our cameras are come equipped with powerful night vision LEDs, to ensure bright, crisp footage throughout both day and night.
Be in the know – our CCTV security cameras keep a watchful eye over your property and will proactively notify you of any unwelcome visitors.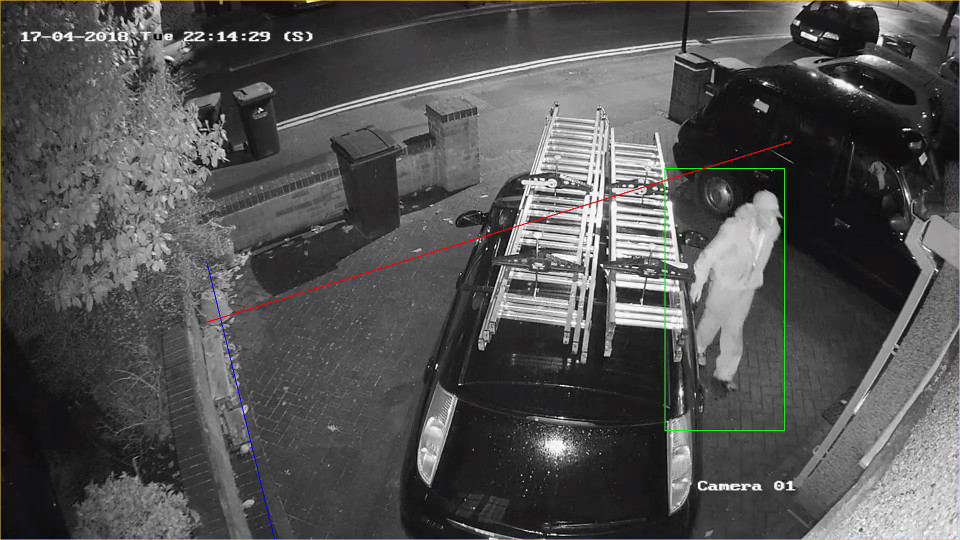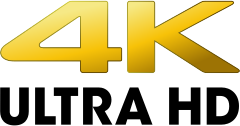 Our latest range of 4K ultra HD cameras record at four times the resolution of standard 1080P HD cameras, meaning you'll have crisp clear images of any situation.