PTZ cameras are our go to choice for any clients looking to monitor a large area. The name comes from their abilities – they consist of a motorised housing which lets them look from side to side (pan), up and down (tilt) and a motorised lens to zoom in on distant objects (zoom).
Whereas our varifocal range of cameras are fitted with 4x optical zoom lenses, our entry level PTZ cameras start off with a 15x zoom. This, along with their high powered 100m night vision LEDs, makes them suited to monitoring large areas such as car parks.
Our PTZ cameras have a patrol mode feature, which means they can be programmed to cycle between key areas of your property. You can also take over and manually pan, tilt and zoom the camera using a joystick in the Hik Connect app on your smartphone.
Our PTZ cameras feature smart motion tracking, which means they will alert you about any movement around your property. However, unlike standard CCTV cameras, our PTZ cameras are able to zoom in on and follow the movement to ensure you have a much clearer image of any potential intruders.
See a Hikvision PTZ camera in action
Check out some of our PTZ camera installs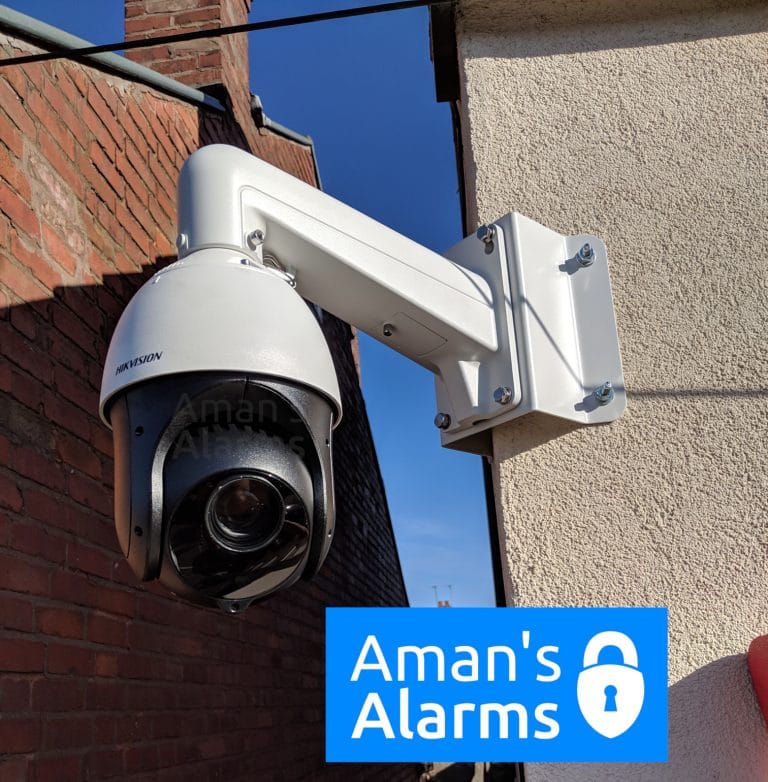 Hikvision PTZ camera install in Coventry Our client for this PTZ camera installation found us on Google after searching for Hikvision CCTV installers in Coventry. They were
Read More »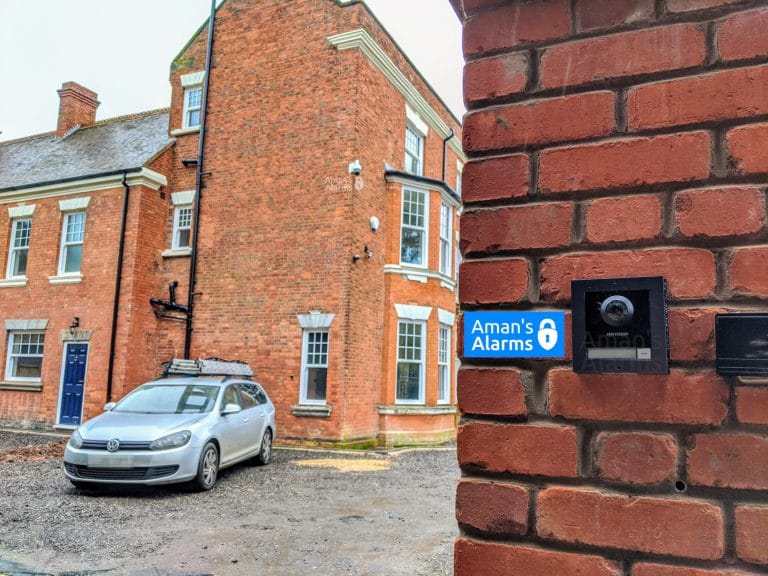 Hikvision video intercom with electric gate control in Coventry We were contacted by the building contractor for this home renovation project in Coventry, when they
Read More »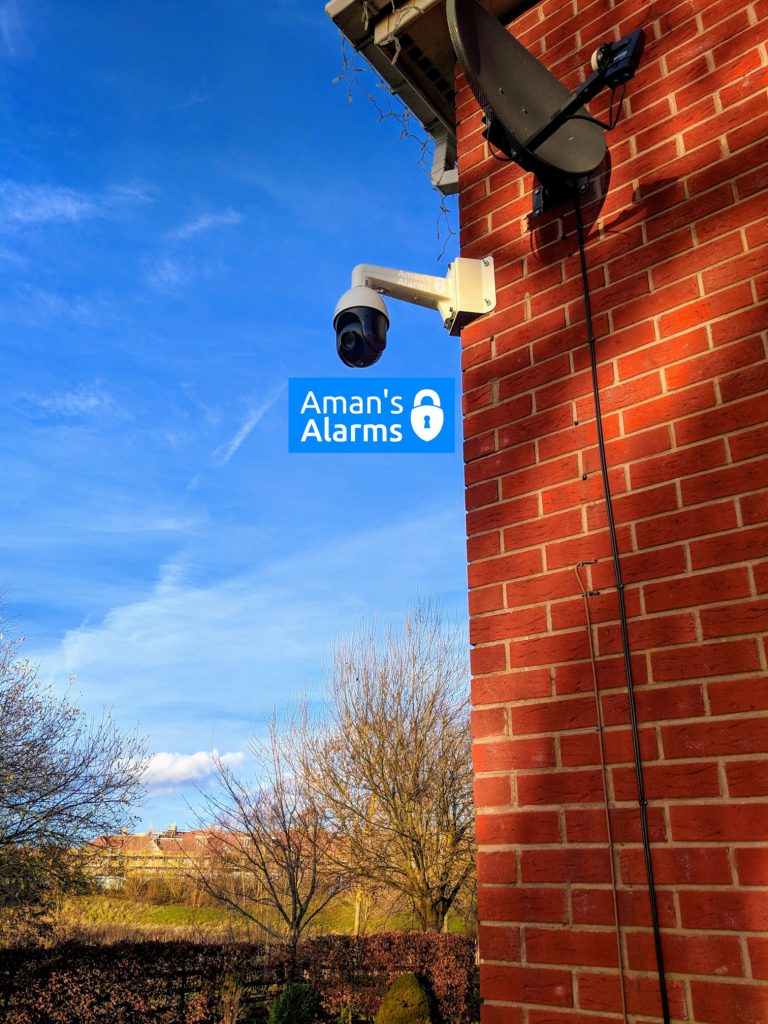 Hikvision PTZ security camera install in Warwick Our client for this Hikvision PTZ CCTV installation in Warwick contacted us after a surge in crime in
Read More »