Burglars will always choose the easy targets and the best way to deter them is by investing in a high quality alarm system. All of our alarms are installed with a large, brightly coloured, Yale siren on the front of your property, which is as strong of a deterrent as they get.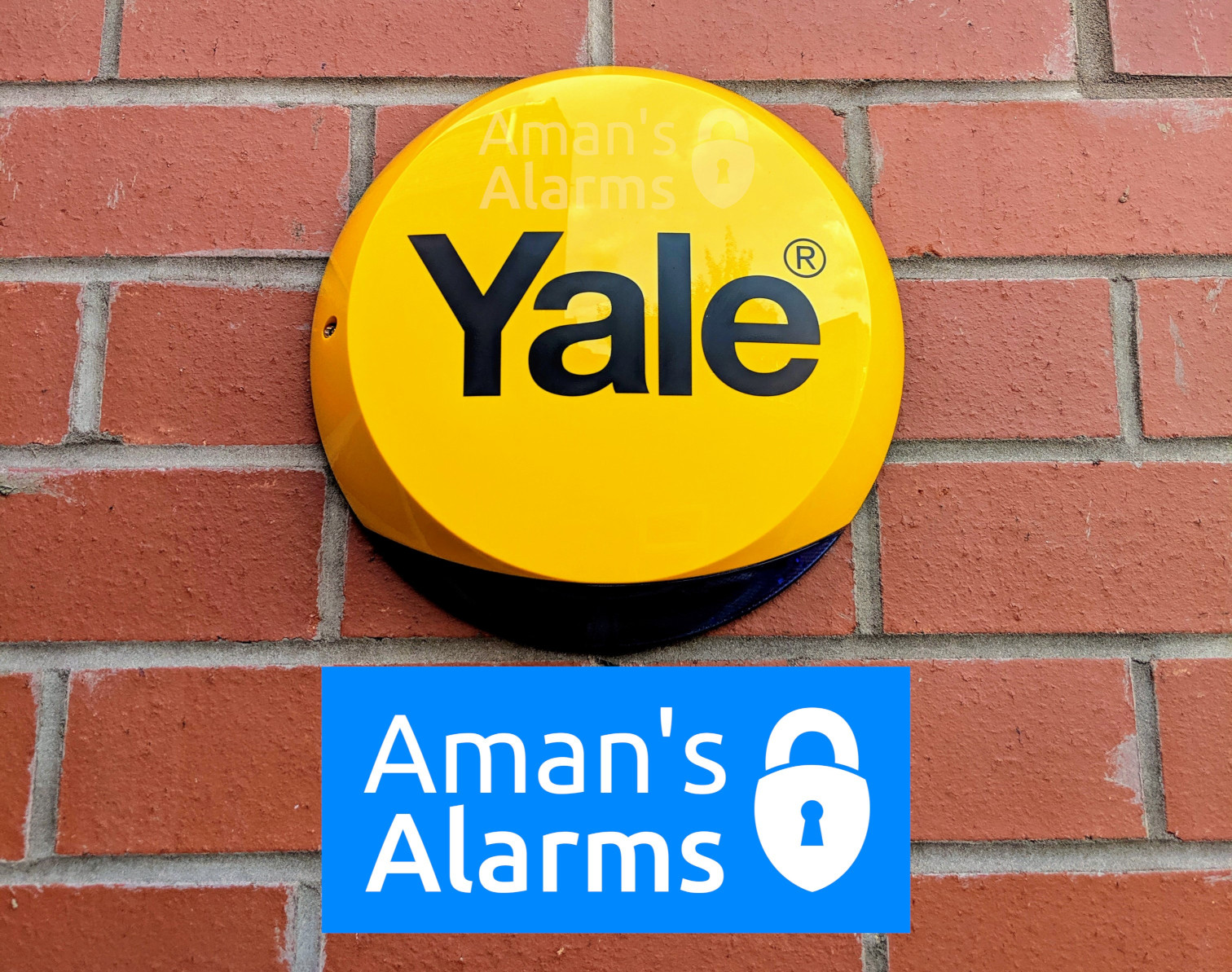 Wireless technology means that sensors can be optimally placed to best suit your security needs. No wires means no mess. Wireless installs are much less intrusive and can be installed for far less time and money than traditional wired alarms. Highly efficient components and power saving technology means that battery life is measured in years, not months.
Internet connected alarms
As the homeowner, you should be the first person to know of any break-ins. Our alarms are connected to the internet and will immediately notify you of any untoward circumstances, by text message, email and through the Yale app.
The Yale app also allows you to arm and disarm your alarm, in addition to assigning extra pin codes. This is a great feature, which lets you securely grant temporary access to any visitors who may stay over.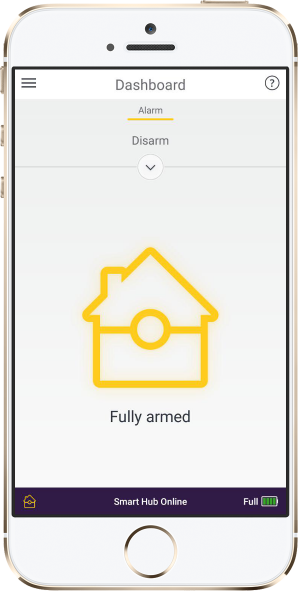 Check out our smart alarm installations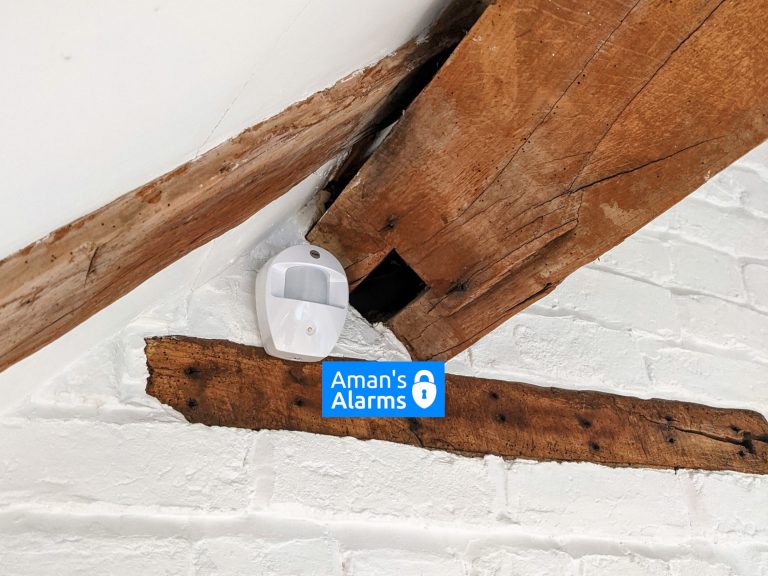 Smart burglar alarm install in Warwick Our client for this Yale smart burglar alarm installation in Warwick was referred to us by a member of
Read More »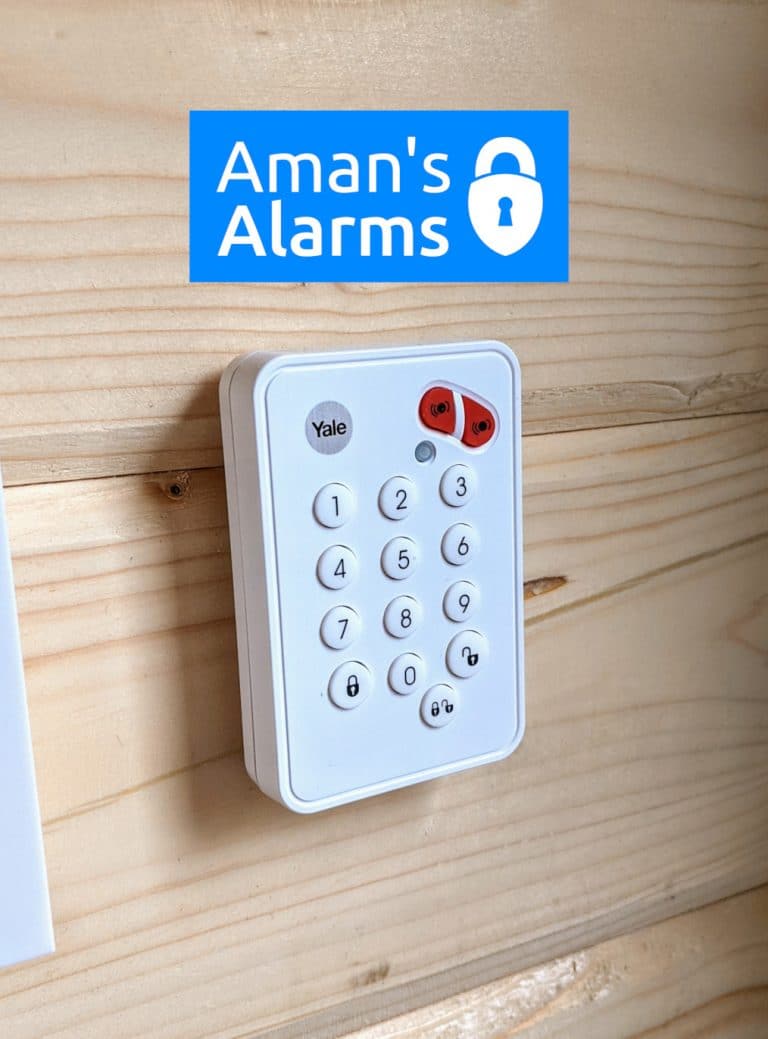 Smart alarm install in Coventry Our client for this smart burglar alarm installation was referred to us by a local builder, who we had done
Read More »