Nest Cam & Hello Doorbell Installs
Nest are a company who specialise in smart home technology. They started with a smart Thermostat in 2011 and have since branched out into home security products such as video doorbells and smart security cameras. 
The Nest Hello is a video doorbell, which links to the internet and allows you to see, hear and speak to any visitors at your front door. It features a HD camera with a wide 160 degrees of viewing angle and it can also recognise familiar faces, which can be announced over your Google Home speakers.
Nest also have a range of indoor and outdoor security cameras, allowing you to keep an eye on all areas of your home. Their premium offering, the Nest Cam IQ, features a 4K image sensor and with facial recoginition and smart alerts
Check out some of our of Nest installs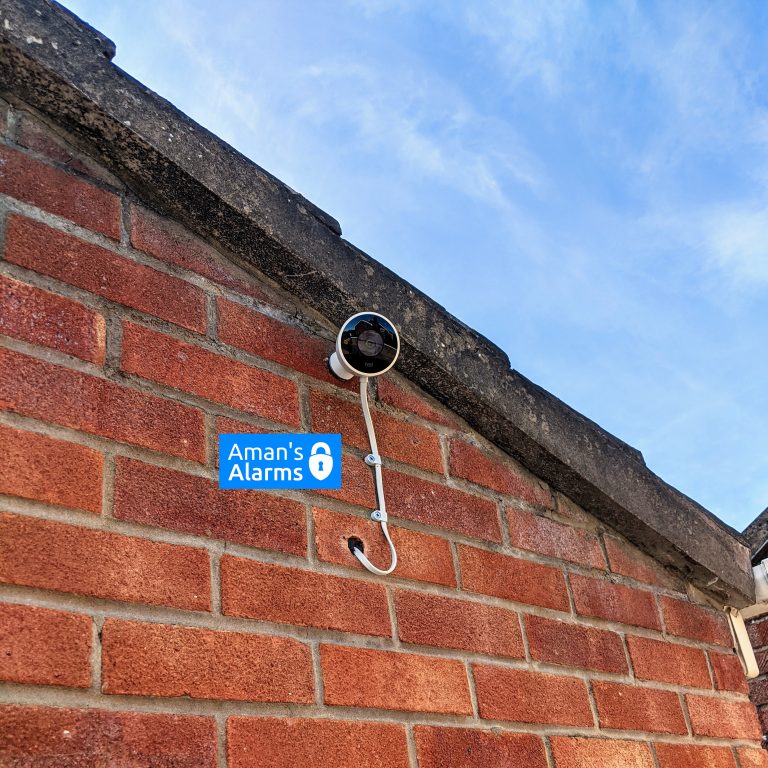 Nest Cam install in Coventry Our client for this Nest Cam installation was referred to us by a member of their family, who we fitted
Read More »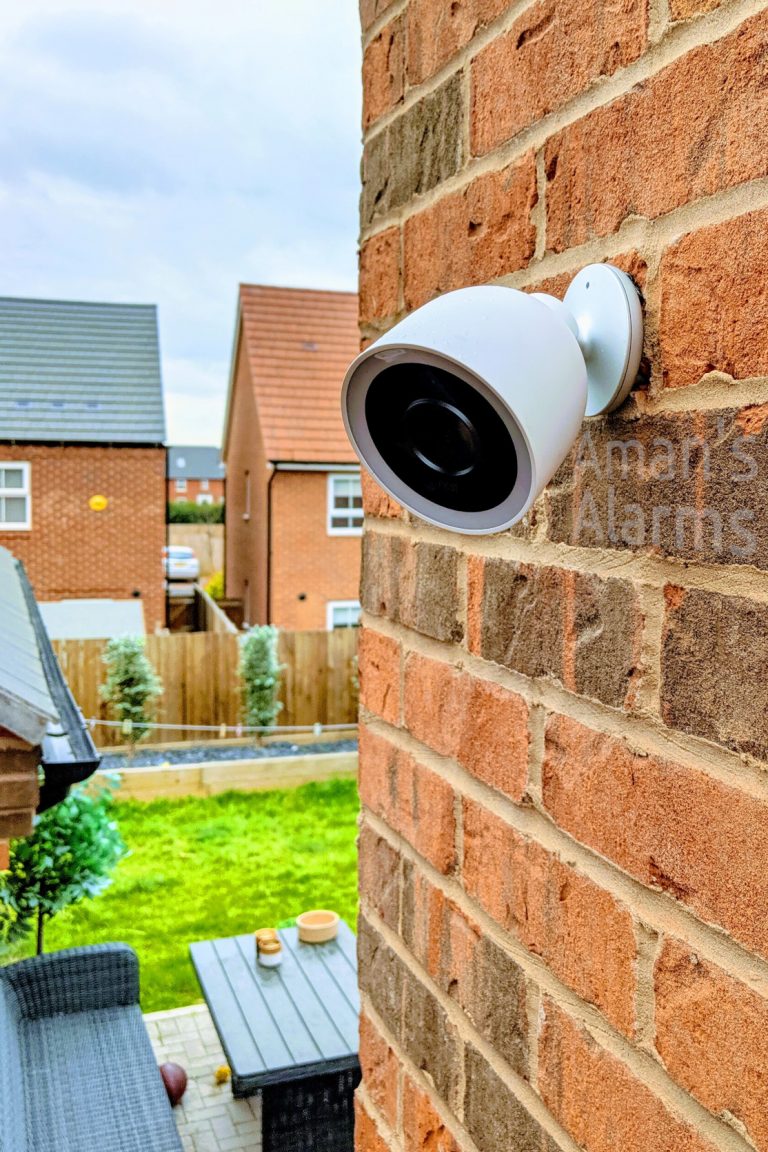 Nest Cam IQ & Hello Doorbell Install in Leamington Spa Our client for this Nest installation was recommended to us by their neighbours. We installed
Read More »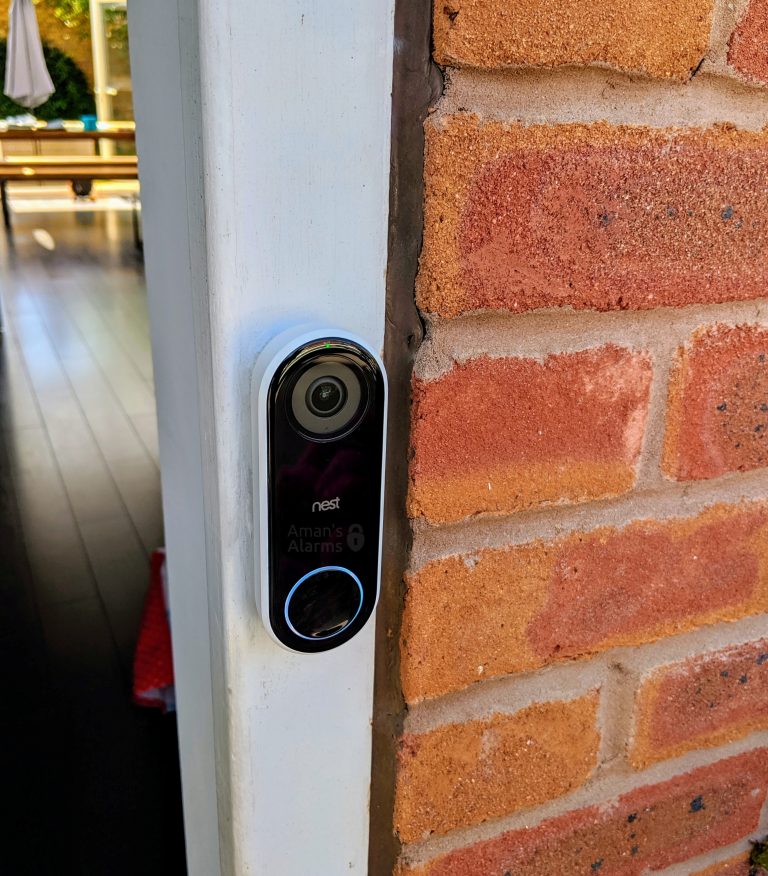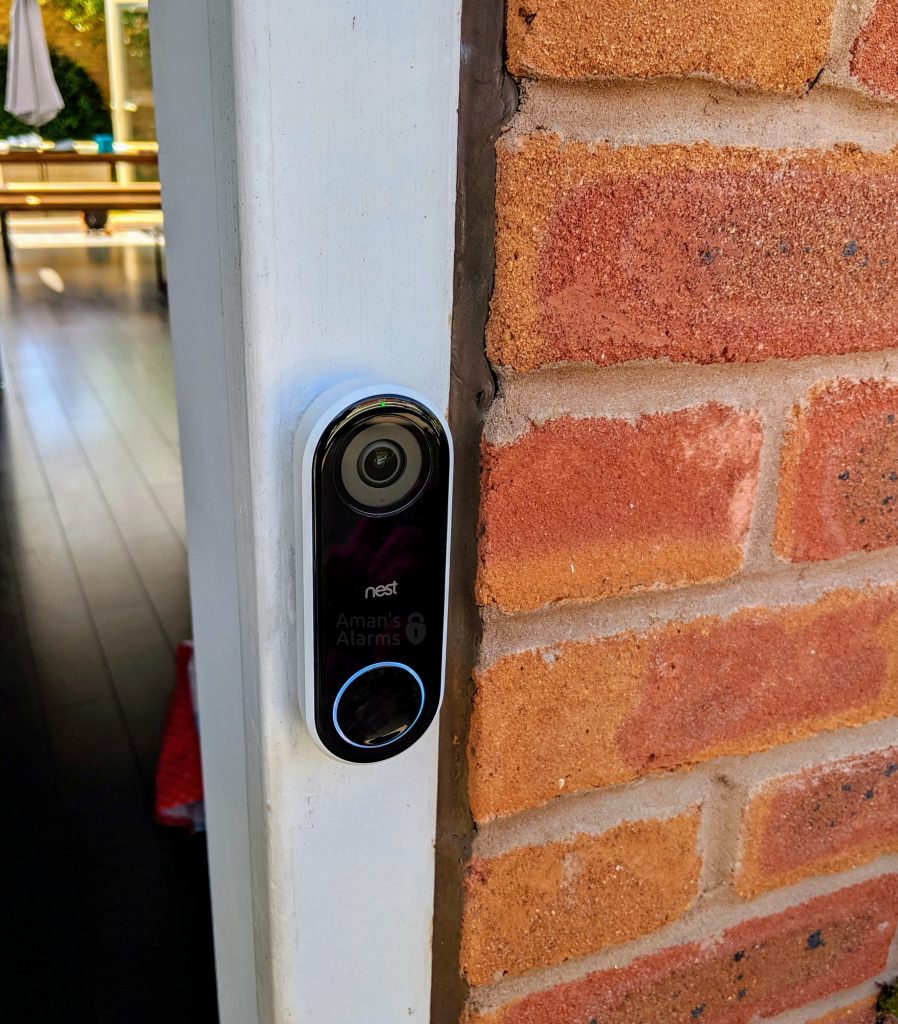 Nest Hello doorbell install in Rugby Our clients for this Nest Hello doorbell installation were referred to us by their family, who we had previously
Read More »